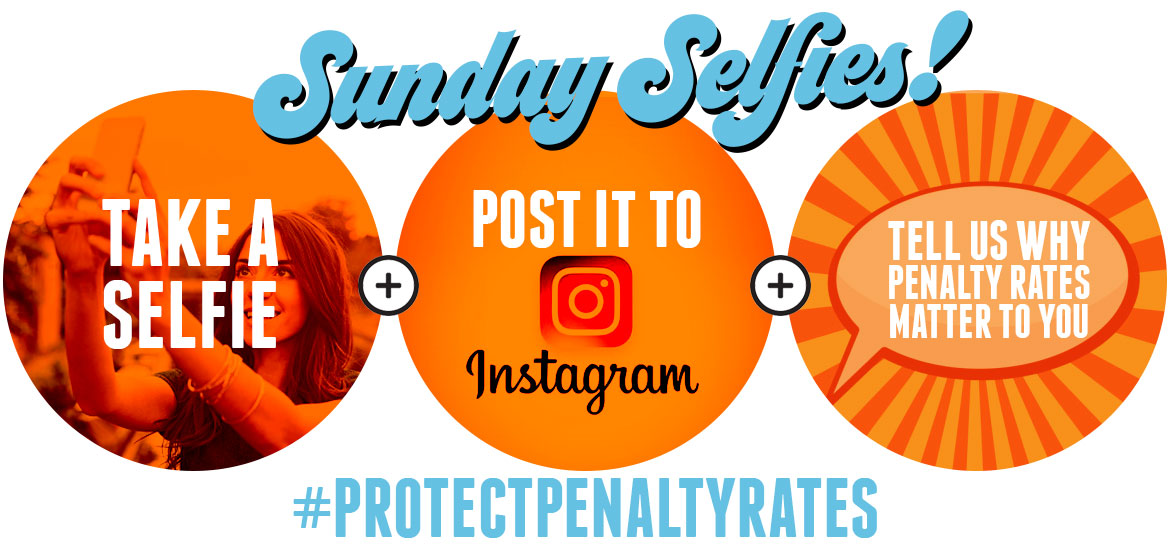 What do you do on Sunday?
a) Barbecue with friends and family
b) Netflix binge
c) Play sport
d) Go to the beach
e) Work
Sunday is not just another day; it's a special day for doing all the things you love.  If you selected 'e' and work on Sundays, you should be fairly compensated for giving up this time.
We've launched #SundaySelfies to show just how important Sundays and penalty rates are to the people you care about!
If we're going to Protect Penalty Rates, we need to spread the word and increase our support.
We want you to get involved! It's easy
1. Snap a selfie of your awesome Sunday Activities
2. Post to Instagram with #SundaySelfies and tag @Protect_penalty_rates! (don't forget to tag your mates!)
3. Tell us why Sundays matter to you.
And to sweeten the deal, we've included a prize!
The two best #SundaySelfies will score themselves a set of Beats cordless headphones by Dr Dre!
So get snapping! We can't wait to see your Sunday Selfies.