Thanks for sending an Easter message to the Prime Minister.
Your message will help to show the PM just how important it is that our penalty rates are protected.
We need to make sure the Prime Minister receives as many Easter cards as possible so he knows how important this issue is to Australians. Will you ask your co-workers, family and friends to sign a card too? You can ask them via Facebook, or simply forward on the email we've just sent to you.
If you're working over the Easter break – thank you. And if you're lucky enough to be spending the time with friends and family – enjoy it.
Thanks, and happy Easter!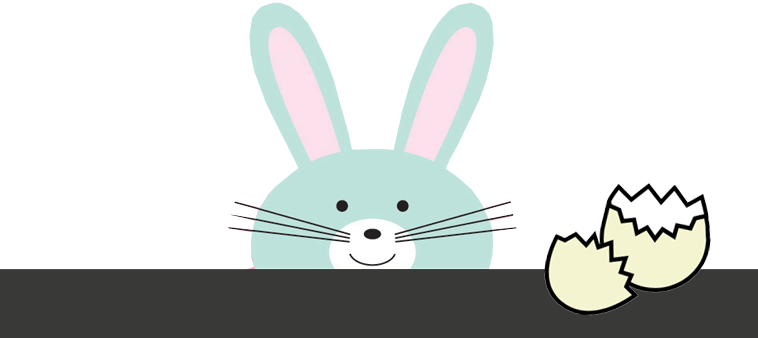 Together we can protect penalty rates...
Let's fight the cuts to our take home pay