Don't rob the next generation of fair pay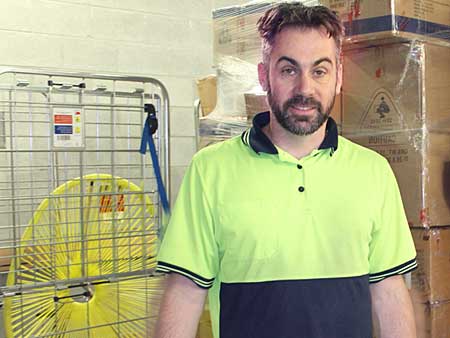 Regan works in retail and has three kids aged 13, 14 and 16. His eldest son also recently got a job in the industry, working 1-2 shifts a week – mostly on Sundays.
His son is going for his drivers license at the end of the year and has started thinking about saving for a car.
If penalty rates were cut, it would have a huge impact on both of their wages – particularly his son's. Without penalty rates his son's wage would be cut by 50%. The car would be a long-term dream, and he'd have to pick up extra shifts to make up for the loss.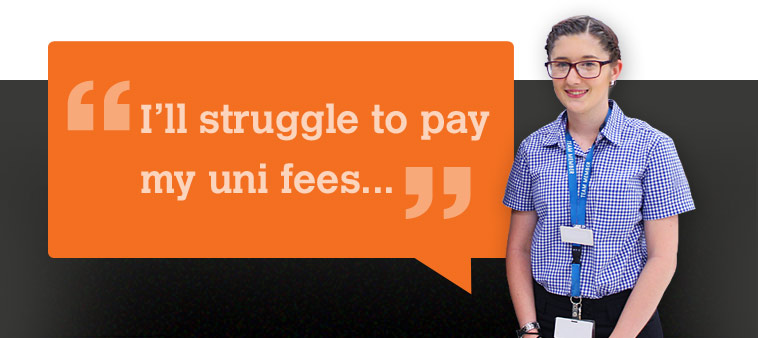 Share your story
Your take home pay is at risk - tell us what penalty rates mean to you
Add your voice to the call for penalty rates for weekend workers to be protected