Penalty rates help fund Jordana's study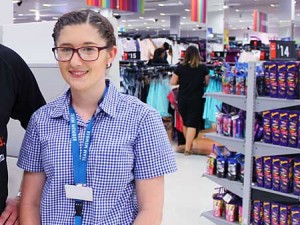 Jordana is 18 years old, and works part-time in the retail industry.
She moved out of home to Brisbane shortly after finishing high school to study veterinary nursing. She earns penalty rates for the weekend work she does which she uses to pay for essentials, like her course fees.
If penalty rates were cut, it would have a big impact on her ability to make ends meet.
"Earning less money I would struggle to pay rent, phone, bills in general. I would struggle to pay my course fees"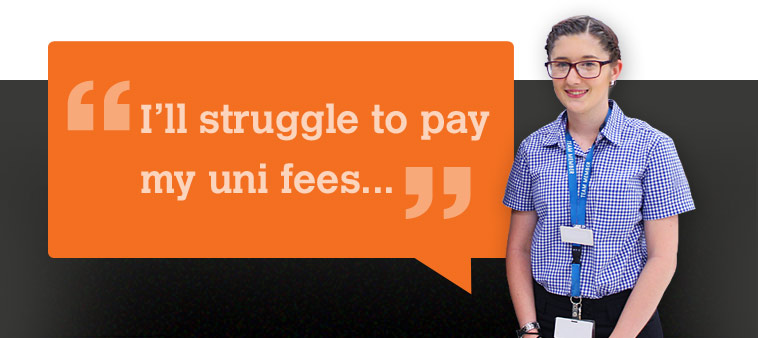 Share your story
Your take home pay is at risk - tell us what penalty rates mean to you
Add your voice to the call for penalty rates for weekend workers to be protected