What will you have to give up?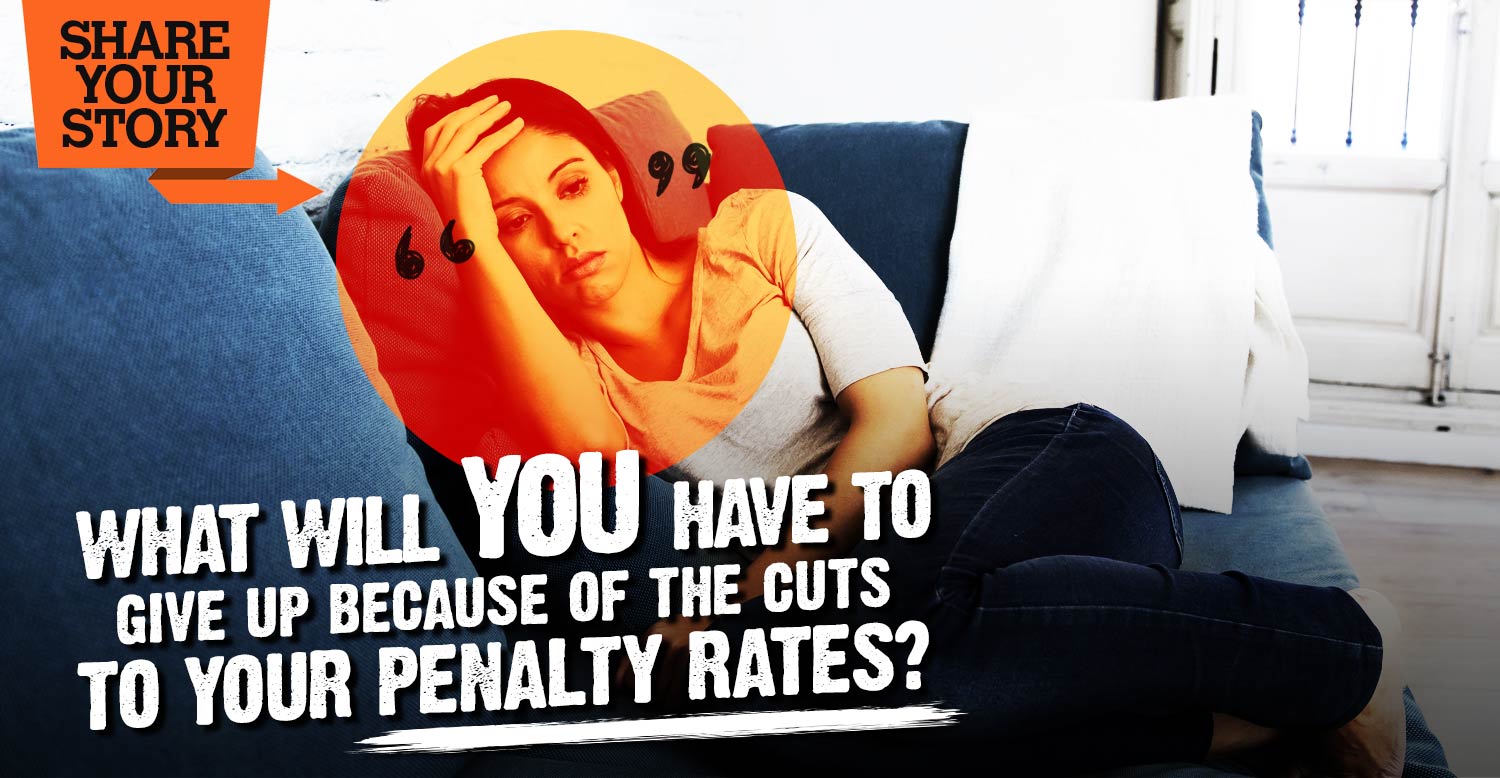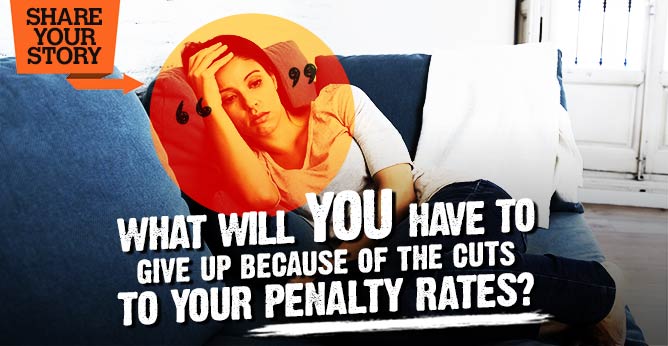 What will you have to give up?
Hundreds of thousands of workers across Australia will have their pay cut on July 1st, as the second round of penalty rates cuts come into force.
It's a pay cut that workers can't afford, and certainly don't deserve.
Many Australians will have less money in their pay packet, and will be forced to give something up – be it their Saturdays watching their son's football match, because they have to work extra hours to make the same amount of money; using the heater in the evenings to try to keep the electricity bill down; or their occasional treats, like trips to the cinema.
If you're one of the hundreds of thousands of workers who will be impacted by these cuts, we want to hear from you about what you will have to give up. Will you share your story with us now?
Malcolm Turnbull is completely out of touch – he has no idea about the impact these cuts will have on every-day Australians. That's why we're collating stories from people like you, so that we can use them to shine a light on the real-life effects these cuts will have.
SHARE YOUR STORY: what will you have to give up because of the cuts to penalty rates?
Help us shine a light on the real-life impacts these cuts will have